Point of View Inn - An Old Orchard Beach Tradition Since 1950

Contact Info for Reservations: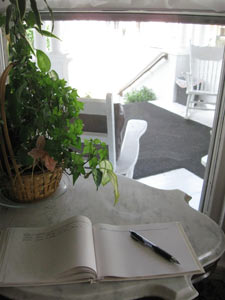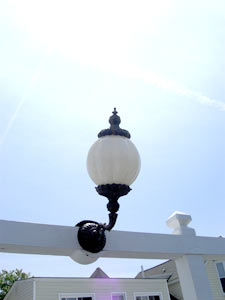 To make a reservation:
Call: (207) 934-2373 (Prefered method)
-or-
E-mail us your reservation requests-
please include your telephone number
with area code to:
IMPORTANT: You must include your telephone number
and area code with any email reservation requests.
We will promptly reply to your requests via
telephone only, we DO NOT reply to reservation
requests via email.
IMPORTANT: Vous devez inclure votre numéro de téléphone
et de la région avec un e-mail votre demande de réservation.
Nous allons rapidement répondre à vos demandes par téléphone
seulement, nous n'avons pas de réponse à votre demande
de réservation par e-mail.
Accomodations: Reasonable Rates
Apartments: Weekly rates
2-8 People
Saturday – Saturday
Kitchenettes: Daily Rates
2 – 4 People
Rooms: Daily Rates
Twin Beds
One Double Bed
Two Double Beds
Deposit Required
Directions:
Contact:
Point of View Inn
Faye Morse
3 Camp Comfort Avenue
Old Orchard Beach, Maine 04064
Telephone: (207) 934-2373
email: info@mypointofviewinn.com